seal group for 5M8647 8P1252 D7
| | |
| --- | --- |
| FOB Price: | Get Latest Price |
| Min.Order Quantity: | 1 Piece/Pieces |
| Supply Ability: | 1000 Piece/Pieces per Month |
| Payment Terms: | T/T,Western Union |
Quick Details
Place of Origin:

Guangdong, China (Mainland)

Brand Name:

kyotechs

Standard or Unstandard:

Standard

Price:

Reasonable price

Sample/Stock:

Available

Part number:

5M8647 8P1252 D7

Material:

Metal
Packaging & Delivery
| | |
| --- | --- |
| Packaging Details: | Oirginal packing: 1)Neutral package & wooden package 2)Carton package+pallet 3)Wooden package+pallet 4)As customer request |
| Delivery Detail: | 4-10 days |
Specifications
seal group for 5M8647 8P1252 D7



1.Many years trade experience.
2.Competitive price original quality.

3.Small order accept, 5 working days delivery.

Kyotechs

1:We have 10 years in seal and seal kit and pump part and engine part business in domestic and Oversea market.

2:We are Japan meiwa, Japan meiwa, Korea Wongyoung district dealer.

3:We are district for korea Wongyoung ,and we have full list seal and seal kit for Hyundai and Daewoo and Doosan in boom, arm, bucket, swing motor, travelling motor, main pump, center joint, track adjusting cylinder, gear pump.

4:We have more than 13 pcs software to check the part no. such as Hitachi, komatsu, Cat, Kobelco, Hyundai, Doosan, Sumitomo, Volvo, liebheer.

5:We have full list pump parts with good quality for Cat, Vickers,Eaton, liebheer, Kawasaki, Hitachi, Komatsu, Nichi.

5M1176 D7N D7 D7H D7G CAT FLOATING SEAL

For 1M8746
1M8747
1M8748
1P7249
2M0344
2M2858
2P3395
3S0303
3T6604
4D4510
4D8960
4K6049
5K1078
5K5288...
For 110-30-00045
110-30-00085
111-30-00045
130-27-00010
130-27-00012
130-27-00020
130-27-00021
140-30-00040
140-30-00141
141-27-00010
141-30-00610
150-27-00015
150-27-00017...
| | | |
| --- | --- | --- |
| FOR | | |
| part# | part# | part# |
| 1M8746/9W7220 | 1M8747/9W6647 | 1M8748/9W7225 |
| 1P7249/9W7228/5P9121/9W7243 | 2M0344 | 2M2858/9W7216 |
| 2P3395 | 3S0303 | 3T0644 |
| 3T6604 | 4D4510/9G5323/9G5321 | 4D8960/9W7205 |
| 4K6049/9W6666 | 5K1078/9W7211 | 5K5288/9W6645 |
| 5M1176/9G5315/9W6671 | 5M1177/9W6688 | 5M7294/9W6692 |
| 5M8647/9W6684 | 5P5829 | 5P7143/2P3395/9W7241 |
| 5P9121 | 6P3595 | 6S3285 |
| 6V2696 | 6V2733 | 7M0481/9W6668 |
| 7T0157 | 7T0158/9W6649 | 7T0159/9W6651 |
| 7T4080 | 8E5609 | 8P1252/9W6686 |
| 8P1848/6T8439/9W6674 | 8P1857 | 9G5315/9W6671 |
| 9G5317/9W6684 | 9G5339/9W7332 | 9G5343 |
| 9W6645 | 9W6647 | 9W6649/7T0158 |
| 9W6651 | 9W6667 | 9W6668 |
| 9W6671 | 9W6674 | 9W6684/9G5317 |
| 9W6686 | 9W6688 | 9W6691 |
| 9W7201 | 9W7206/1796864 | 9W7207 |
| 9W7209 | 9W7211 | 9W7216 |
| 9W7220 | 9W7225 | 9W7228 |
| 9W7232 | 9W7233 | 9W7243/1P7249/5P9121 |
| 9W7332/9G5339 | | |
| | | |
| FOR | | |
| part# | part# | part# |
| 100-27-00030 | 110-30-00045 | 110-30-00085 |
| 111-30-00045 | 130-27-00010 | 130-27-00012 |
| 130-27-00020 | 130-27-00021 | 140-30-00040 |
| 140-30-00041 | 140-30-00141 | 141-27-00010 |
| 141-30-00610 | 141-30-00616 | 14X-27-00100 |
| 150-27-00015 | 150-27-00017 | 150-27-00025 |
| 150-27-00027 | 150-27-00029 | 150-30-00035 |
| 154-30-000831 | 170-27-00010 | 170-27-00020 |
| 170-27-00023 | 170-27-00024 | 170-27-00025 |
| 170-27-00111 | 170-27-00120 | 170-27-12511 |
| 170-27-12513 | 170-30-00110 | 170-30-00210 |
| 175-27-00121 | 175-30-00701 | 175-30-00702 |
| 17M-27-00101 | 180-27-00020/21 | 195-30-00302 |
| 198-30-00072 | 198-30-16612 | 205-30-00050 |
| 205-30-00052 | 207-27-00010 | 207-30-00101 |
| 20Y-30-00040 | 20Y-30-00041 | 20Y-30-00070 |
| 20Y-30-00090 | 20Y-30-00100 | 20Y-30-00101 |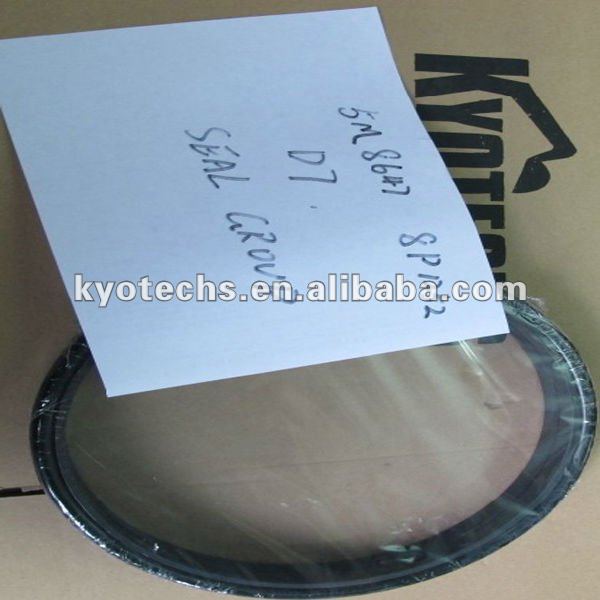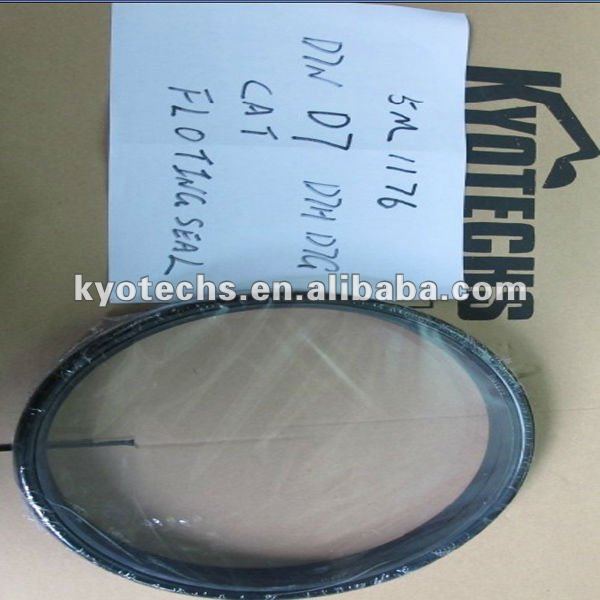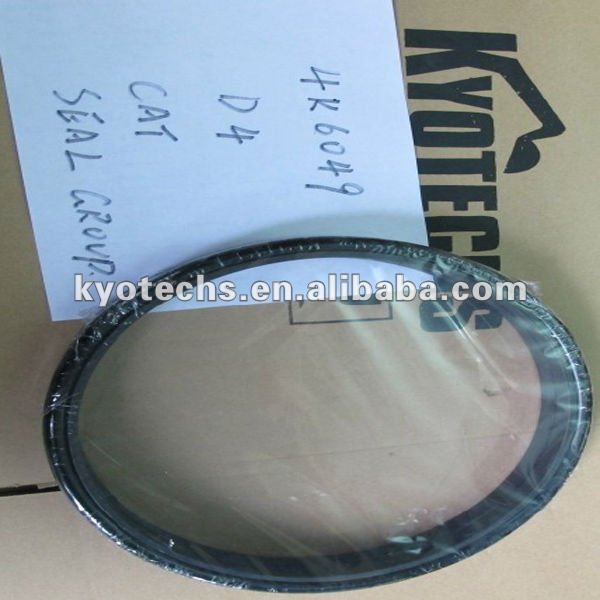 | Buyer | Product Name | Price | Quantity | Order Time(GMT+8) |
| --- | --- | --- | --- | --- |